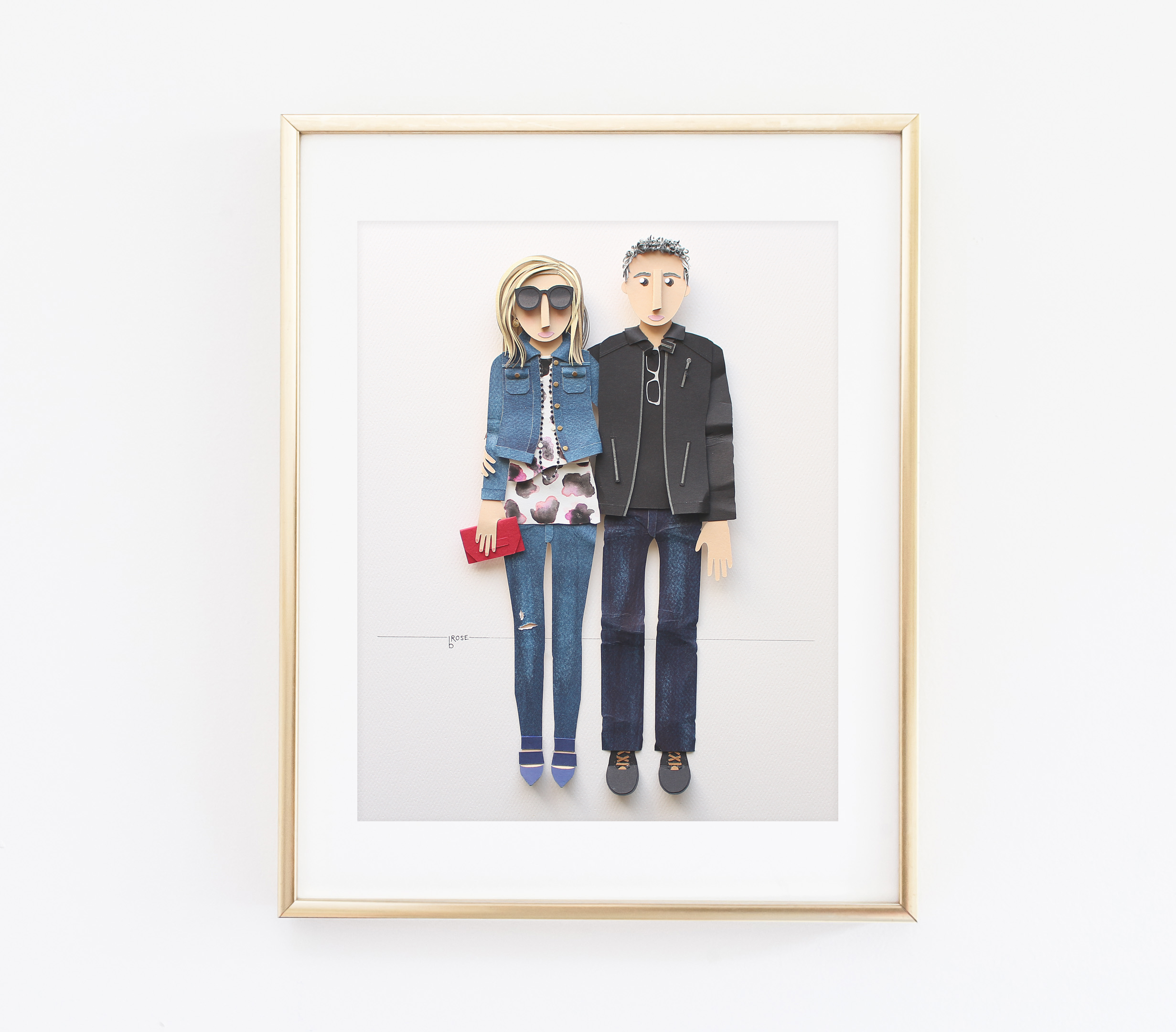 Customize each and every detail to perfectly portray you.
Ready to create a custom portrait of your very own?
Fine art portraits that are individually tailored to perfectly portray you.
Custom-made to your specifications based on photos you provide. These dimensional paper portraits are truly a keepsake you'll treasure for a lifetime. Each one handcrafted using the finest materials and sourced specialty papers.